---
Zodiac Seats
Interactive Product Portfolio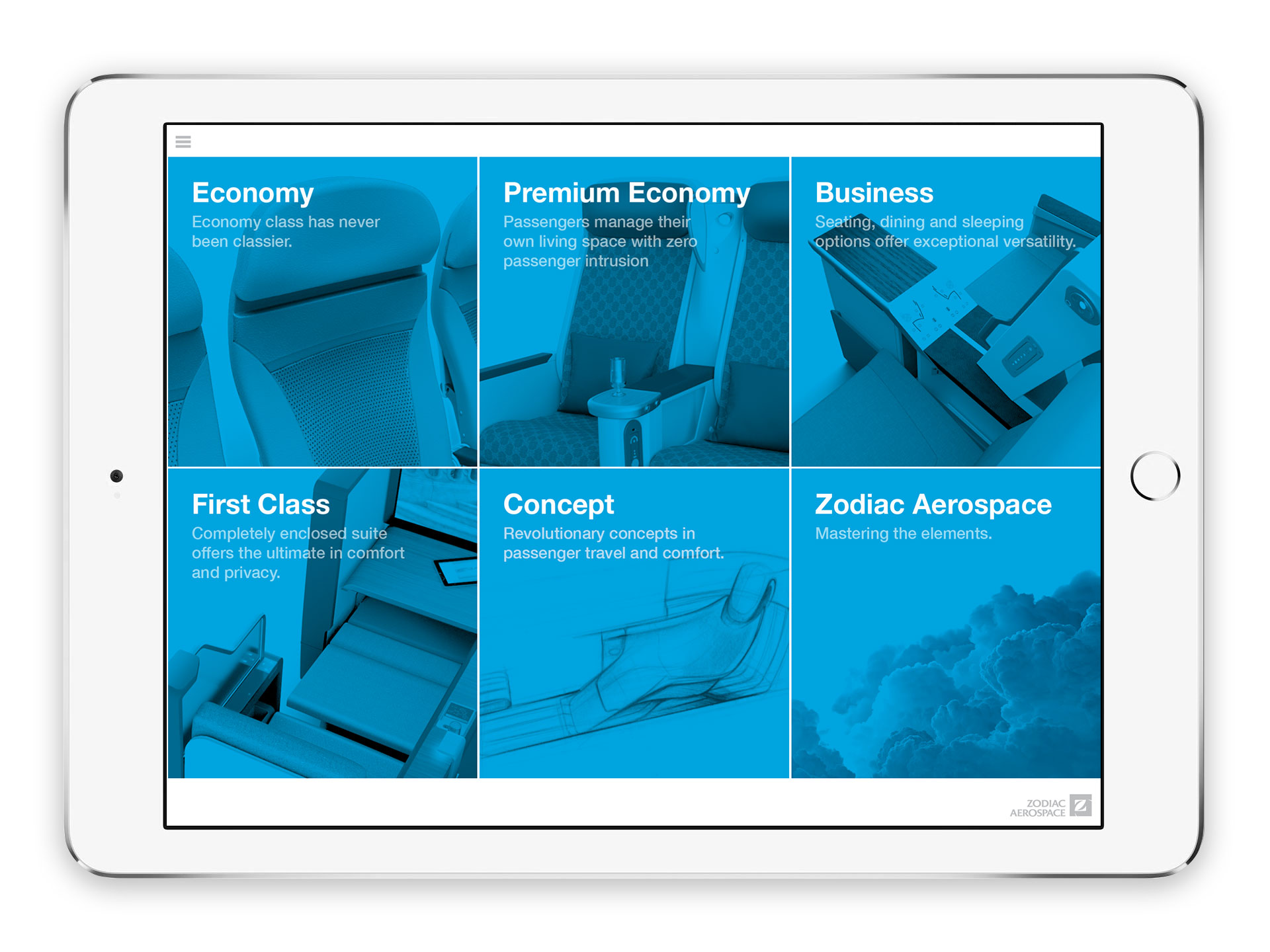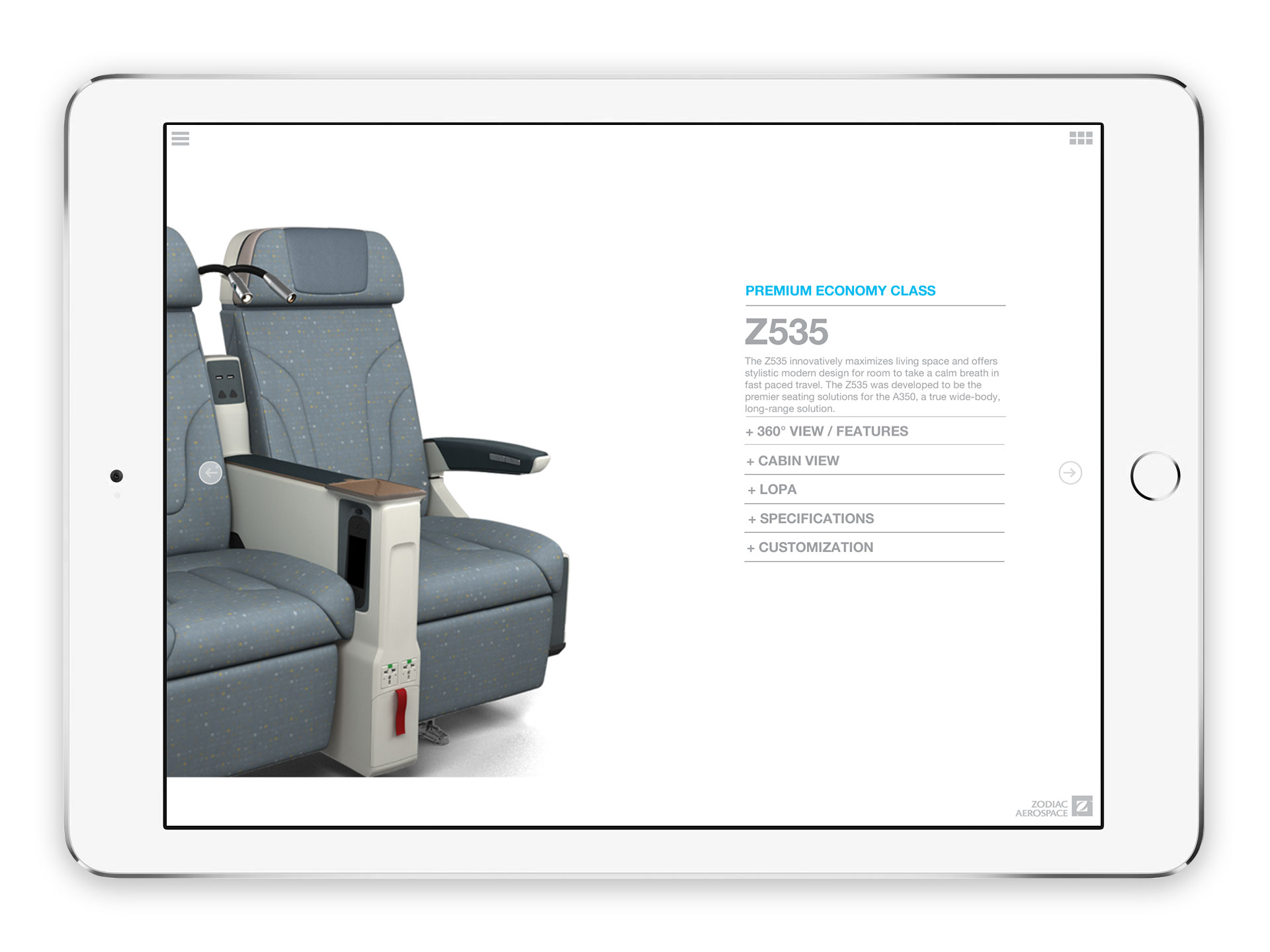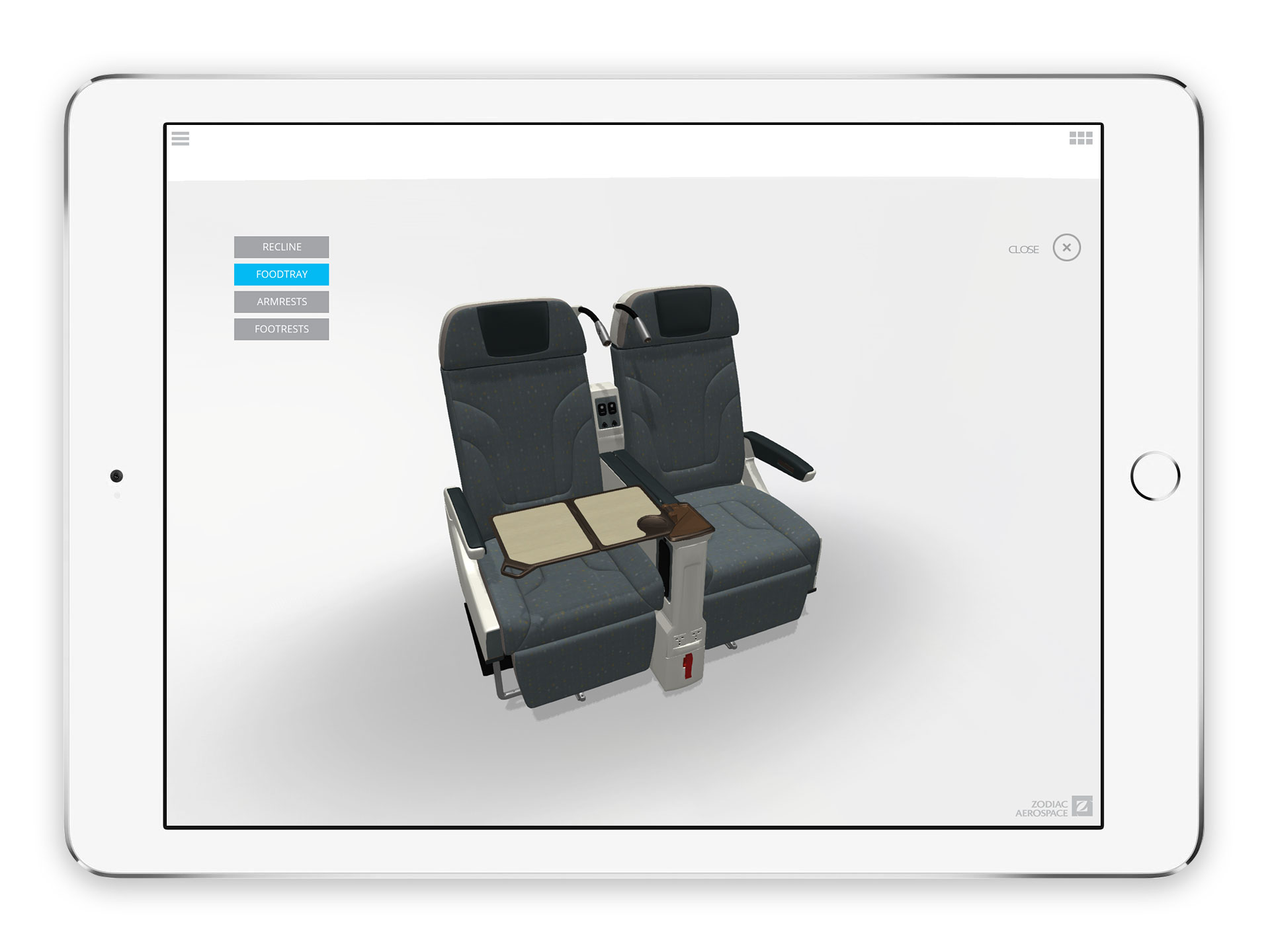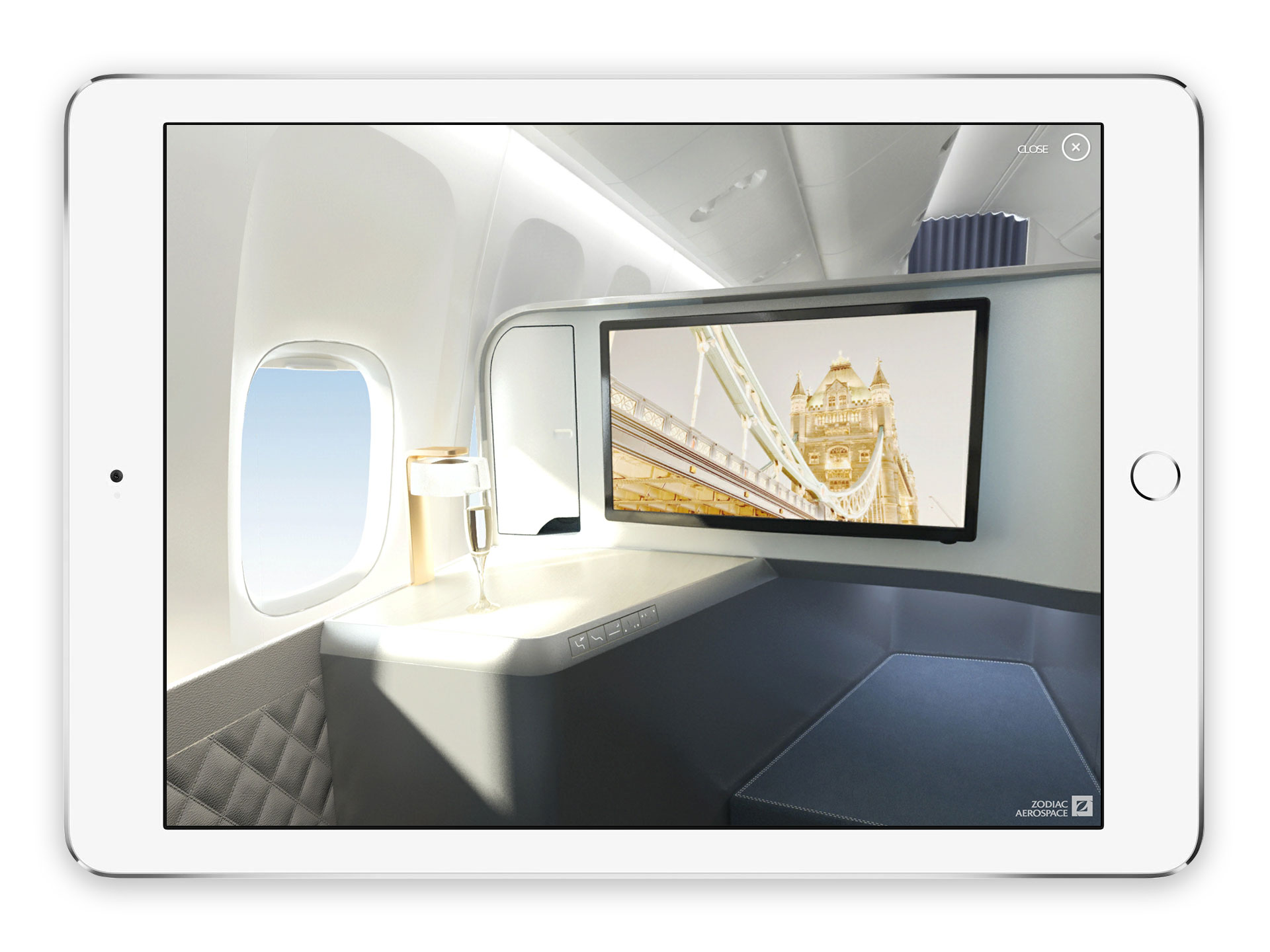 The Zodiac Seats Interactive Product Portfolio is a native iPad application built from the ground up for use at tradeshows and by the Zodiac Seats sales teams.
Zodiac Aerospace collaborated with Luck & Co, a California-based interactive agency to help build the application.
---
---
Carleton University
Annual Industrial Design Seminar Series Websites
---
Every year, Carleton University's Industrial Design program hosts a mini seminar on design-related theme. Each seminar involves students researching a sub-topic and writing a paper related to the theme and inviting industry experts for talks. The seminar series websites are uniquely build mini-sites for each of these seminars.
---
TTS, Inc.
Company website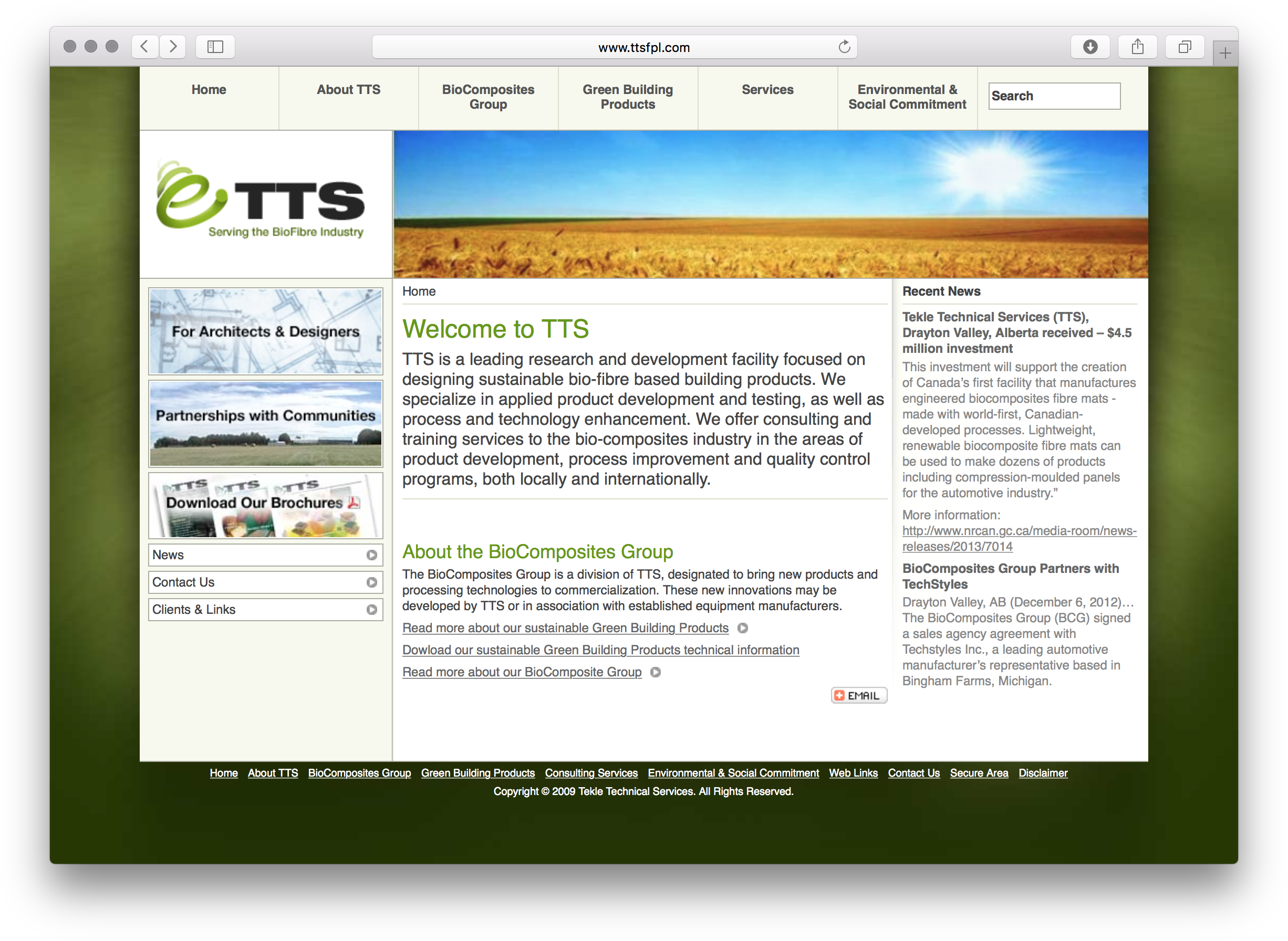 TTS, Inc provides consulting services, material testing and research in the bio-composites and bio-fibre industry.
The website was launched in 2009 and built on the Joomla content management system. The templates were all hand-coded and the original content was posted by Felix Lorsignol. Detailed documentation was also created for future reference. A new website was launched in 2016 built on Wordpress.
---
Surface.ID
Company website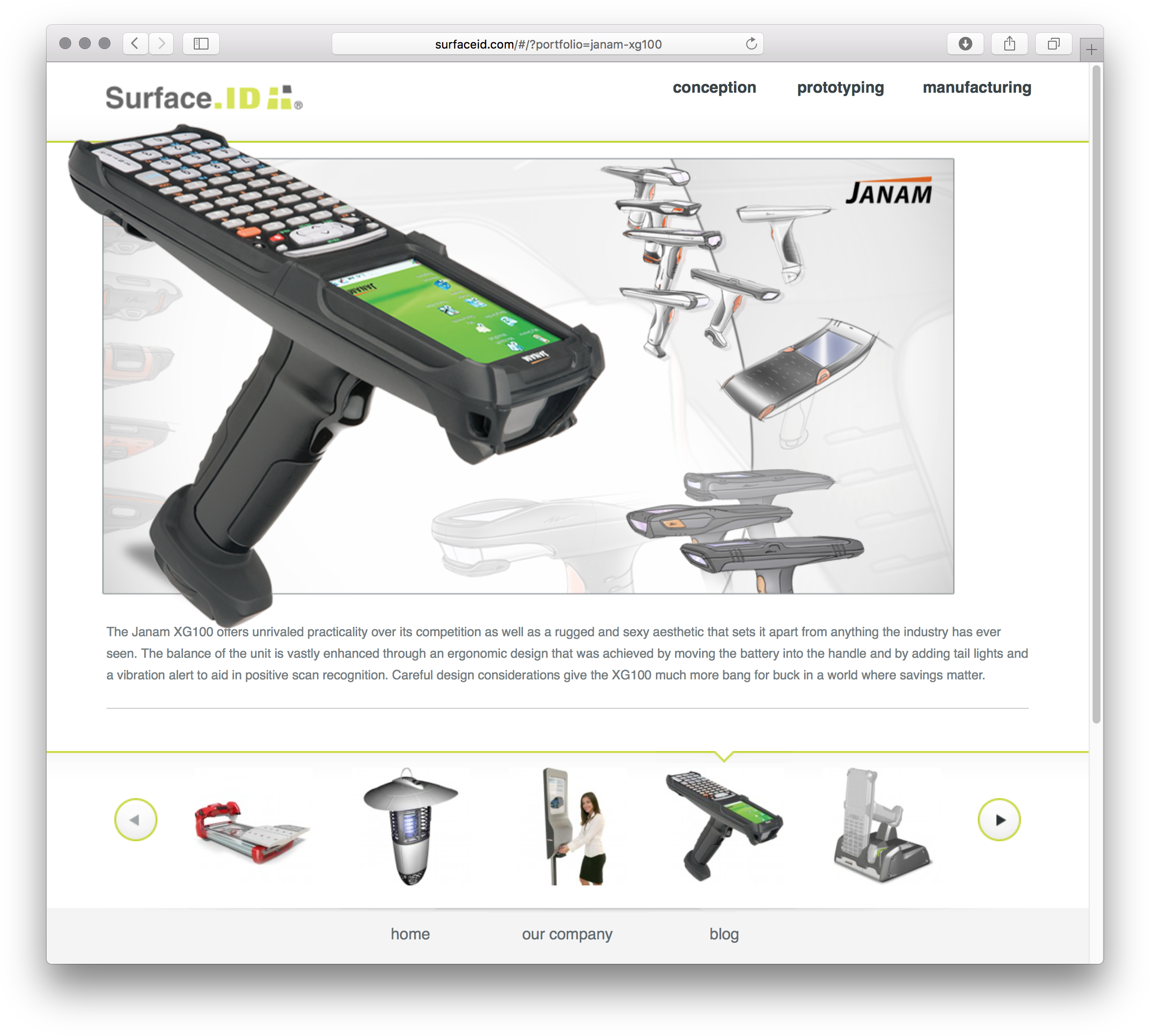 Surface.ID is a small industrial design firm based in Mon- treal, Canada. They provide a wide range of industrial design and product development services to various industries.
The website was launched in 2012 and built on the Wordpress. The site was custom designed and a custom template was coded.
---
Manola Borrajo-Giner
Artist website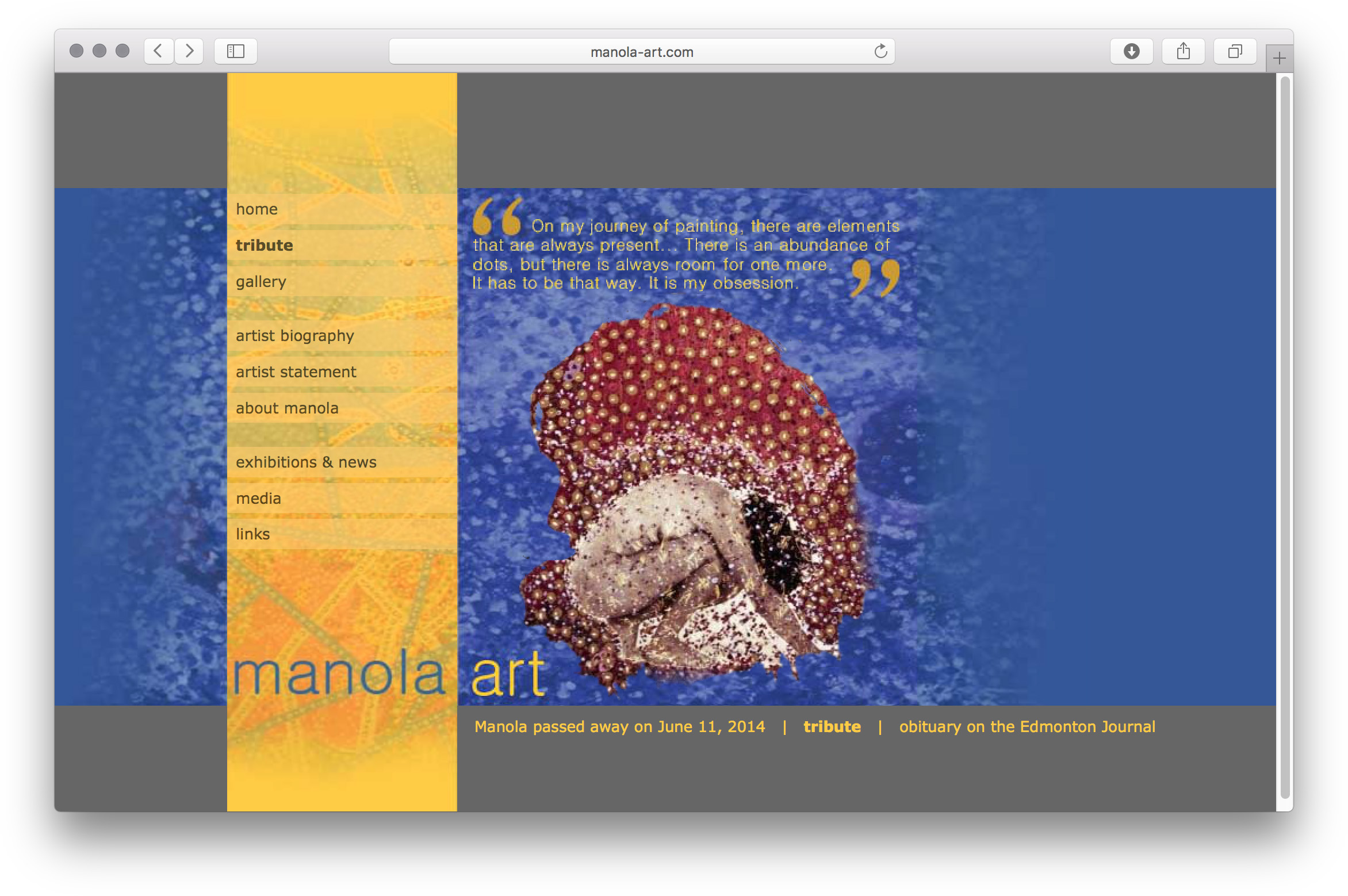 Manola Borrajo-Giner was an incredible artist working with dots and glass. Her website was made to showcase her work.
The website was custom designed and statically-coded.
---